Evènements
Jeudi 30 novembre 2023
Urs Leimgruber - Jacques Demierre
Urs Leimgruber - saxophone soprano
Jacques Demierre - épinette amplifiée

(avec le soutien de la Fondation Culturelle Pro Helvetia et la SUISA).

Retrouvons-nous autour de Urs Leimgruber et de Jacques Demierre, pour la sortie du disque ''it forgets about the snow'' récemment sorti sur le label Suisse : Creative Works (it forgets about the snow - CD Creative Works Records CW 1067/1068). A la vue de l'instrumentarium, la palette sonore est particulièrement o [...]

Soldes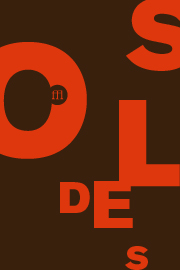 La Boutique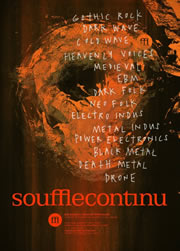 20-22 rue Gerbier
75011 Paris
M° Philippe Auguste
M° Voltaire


Commentaires


- Commentaire de Stembogen (2012-05-18)
king gong - xinjiang remix
Le Xinjiang («nouvelle frontière» en chinois) est le territoire de Chine le plus à l'Ouest. Cette région, appelée également Turkestan oriental, s'étire de la Mongolie au Pakistan. Les enregistrements de Xinjiang Remix ont tous été réalisés dans la Préfecture d'Ili (zone dite autonome kazakhe).

- Commentaire de Stembogen (2012-05-18)
king gong - xinjiang remix
The Xinjiang region («new frontier» in Chinese) is the most western territory in China. This region, also called East Turkestan, stretches from Mongolia to Pakistan. The Xinjiang Remix's recordings were made in the Ili's Prefecture (so-called Kazakh autonomous zone).
Sur le même Label

Genre similaire